We take your audience on the journey of your brand.
VRtuous.com is the culmination of 15 years of experience in a number of related creative and multimedia sectors: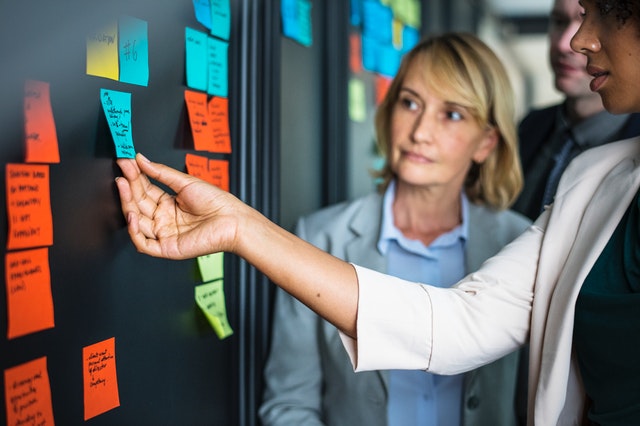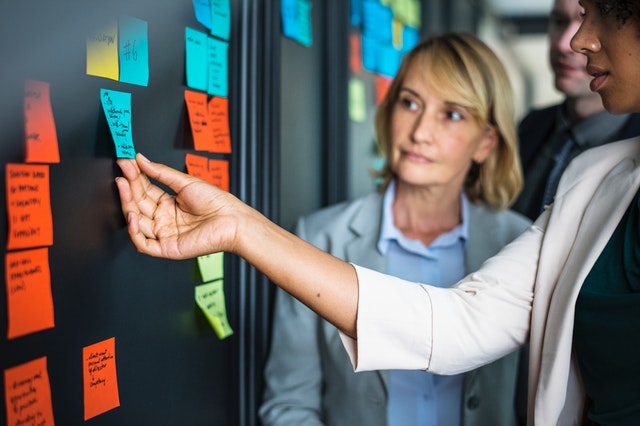 Drone Video and Photography


Storytelling, Editing and Copywriting




Content planning and management


Audio Engineering and sound production
WE START WITH YOU
Every VR and 3D Tour begins with a discussion about your product or project: What does your audience need to know to make them see the light? What is unique about what you do? We work with you to identify the key challenges in communicating your story and how we can overcome them. Then we create the imagery, craft the models, the assets and the story.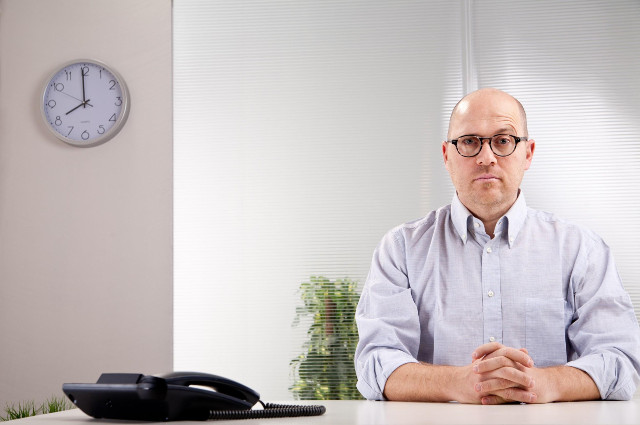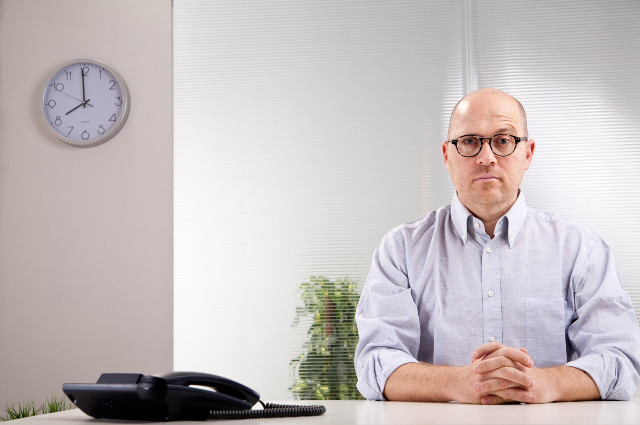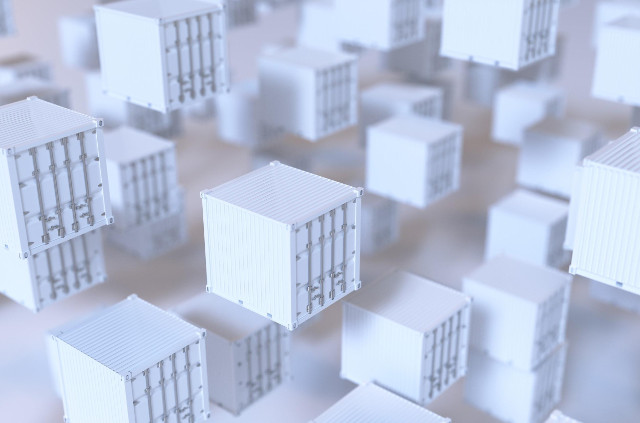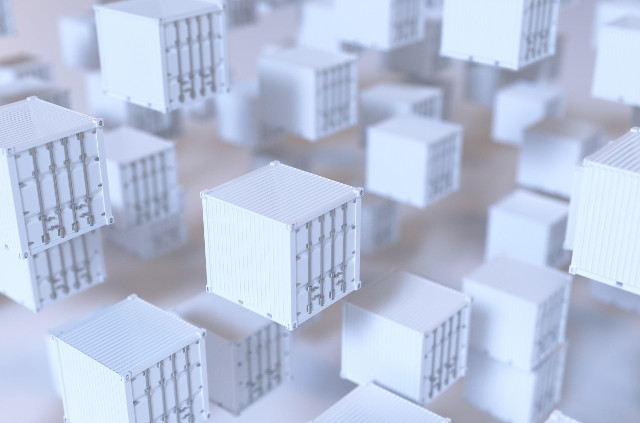 PROPRIETARY VR TECHNOLOGY
VRtuous is all about creating a reality that people can experience without physically being somewhere. To achieve this, we harness some incredibly powerful tools and technology. With VRtuous VR 360 tools and web-based 3D technology, we can take a vast audience on fully immersive tours of your world.
BRINGING IT TO LIFE
When it all comes together, after your final approval, your VRtuous Tour comes to life online, seamlessly hosted by our secure servers. Each and every update occurs quickly, behind the scenes so that your tour is always live, ready for a global audience.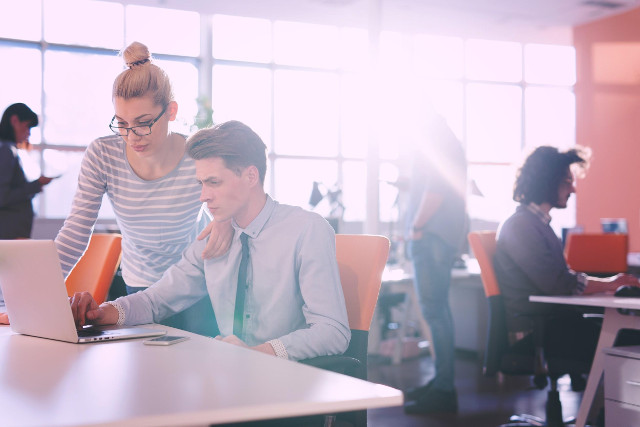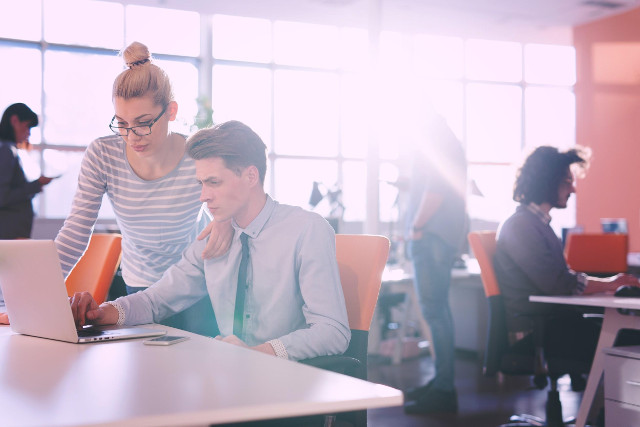 To Get All The Dirt On VR